MoonCat​Community
MoonCats are an original NFT which launched in 2017 and helped pioneer on-chain generation, fair distribution, and user customization.
Latest Update From Chainstation Alpha
---
After a frantic week, our network team finally tracked down the source of some unusual traffic patterns. It turns out the MoonCats have gained access to the uplink and have been sneakily researching Etherean customs (between binges of crypto twitter, which they seem to find irresistible.) When we approached them about it, they ignored our questions and focused on the earth custom of "pet ownership". They purred that the concept was a perfect description of their relationships with Ethereans, and addressed some of their most pressing concerns. In particular: in all the vastness of ChainSpace, how could they keep track of their Pet Ethereans?
Deliberations were tense, and it took some time to convey that the majority of Ethereans would not be happy getting microchipped. At last a compromise was reached. The engineering team, in collaboration with the Etherean Resources department, worked around the orbit and, having gotten the go-ahead meows, leveraged the ENS system to produce:
---
Welcome to the MoonCat​Community Website
MoonCat​Rescue sprouted an amazing grass-roots community of Rescuers, Adopters, Artists, Programmers, and Enthusiasts. People rose to the challenge of reviving a mission half-finished and almost fully forgotten, and saw it through. Though ponderware initially started the MoonCat​Rescue mission, we can't take credit for the wonderful community growing around it.
Ponderware is grateful to have been welcomed into that community. Together, we hope to expand on the world of MoonCat​Rescue, adding content and value to the ecosystem as a whole. We hope to explore, delight, and educate in the spirit of the original contract.
New developments and updates will be posted here. We want to maintain the MoonCat​Rescue site as it is now: largely preserved as it was in 2017. Already that copy has grown long in the paw (with its outdated instructions and claims of $0.50 gas), but it doesn't feel right to take it down or substantially alter it. The MoonCat​Rescue homepage has received its last update.
Adopt a MoonCat : Info to help you adopt your first MoonCat, or grow the size of your adopted litter!
Play with MoonCats : Once you have adopted a furry friend, what can you do with them? Resources that MoonCat owners can partake in, and information about MoonCats as an entire collection.
Build with MoonCats : Dapp developer, wallet creator, or other technically-minded person who wants to peek under the hood and see how it all works? Info here about how to integrate with MoonCats on a technical level.
Want to see what's coming next for the MoonCat ecosystem from the ponderware development team? Check out the roadmap !
©2021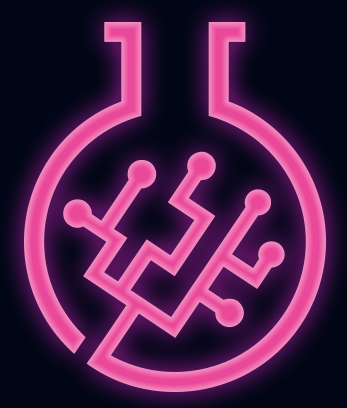 ponderware