MoonCat​Community
Latest Update From Chainstation Alpha
---
Unfortunately, the MoonCats have learned that the fastest way to get our attention is to wander up the bridge under the pretense of cuddlyness and start knocking our coffee cups over onto critical control panels. It didn't take long for us to understand what they were after. We immediately floated a few ideas to the engineering team (actually, everything floated for the week it took to drain and clean the artificial gravity and inertial dampener controls).
It happens that Ethereans all over the station had been talking about loot and adventures for weeks, and the MoonCats had taken notice. As you know, MoonCats love loot, and have grown dearly fond of adventure. One of the station's Deep Space Project researchers had a proposal. Their team had already been hard at work desiging special MoonCat-ready spacecraft, and the blueprints for multiple ship forms were already complete.
And, with that, we bring you…
…just in time to save the reactor-core controls from another precariously balanced beverage.
---
Welcome to the MoonCat​Community Website
MoonCat​Rescue sprouted an amazing grass-roots community of Rescuers, Adopters, Artists, Programmers, and Enthusiasts. People rose to the challenge of reviving a mission half-finished and almost fully forgotten, and saw it through. Though ponderware initially started the MoonCat​Rescue mission, we can't take credit for the wonderful community growing around it.
Ponderware is grateful to have been welcomed into that community. Together, we hope to expand on the world of MoonCat​Rescue, adding content and value to the ecosystem as a whole. We hope to explore, delight, and educate in the spirit of the original contract.
New developments and updates will be posted here. We want to maintain the MoonCat​Rescue site as it is now: largely preserved as it was 2017. Already that copy has grown long in the paw (with its outdated instructions and claims of $0.50 gas), but it doesn't feel right to take it down or substantially alter it. The MoonCat​Rescue homepage has received its last update.
Adopt a MoonCat : Info to help you adopt your first MoonCat, or grow the size of your adopted litter!
Play with MoonCats : Once you have adopted a furry friend, what can you do with them? Resources that MoonCat owners can partake in, and information about MoonCats as an entire collection.
Build with MoonCats : Dapp developer, wallet creator, or other technically-minded person who wants to peek under the hood and see how it all works? Info here about how to integrate with MoonCats on a technical level.
Want to see what's coming next for the MoonCat ecosystem from the ponderware development team? Check out the roadmap !
©2021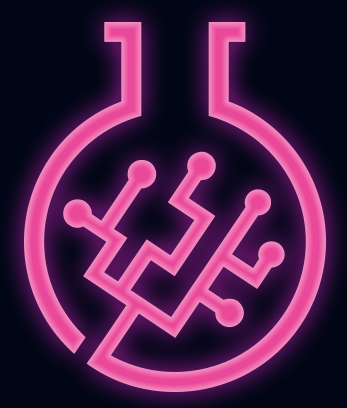 ponderware