Build
APIs, Code, and Catnip; Oh My!
One of the key features of the Ethereum blockchain is that it's an open, global infrastructure, and so with MoonCats being part of that, third-party developers can easily integrate with MoonCats, and build applications that can detect whether the visitor is a MoonCat owner or not.
The original MoonCat​Rescue project was launched before NFT standards were finalized, but ponderware has created a "wrapping" contract (the Acclimator ) that makes them ERC721 -compliant, so tools and libraries that know how to interact with ERC721s should be able to interact with Acclimated MoonCats (0xc3f733ca98E0daD0386979Eb96fb1722A1A05E69 ) without special configuration.
For more detailed information about integrating, and the deeper technical workings of how the MoonCat contracts work, and the different traits of MoonCats, read on!
Reference
©2021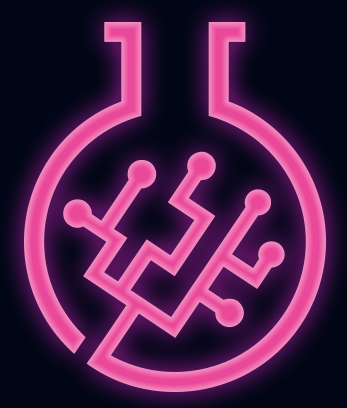 ponderware