Adopt
Ready to Adopt?
25,440 MoonCats took the trip from the moon and are now happily living with Ethereans from all over the Earth. If you'd like to adopt one of these cute extraterrestrials, check these sites to browse MoonCats looking for a new home:
An Interactive Time Capsule
Originally launched in 2017, the Adoption Center still runs today, as a relic of a time before centralized marketplaces. The AC is experiencing some bitrot, though it still works for the moment. We recommend only adopting MoonCats from the AC that have an ETH listing; while the Adoption Center permits bids, we recommend you avoid placing or accepting them.
Original Adoption Center
ponderware
Adopt MoonCats on the original adoption center, created in 2017. MoonCats purchased here aren't ERC721-compliant (that standard didn't exist back then!), but they are no less cuddly! MoonCats adopted from this marketplace can visit the Acclimator to make them ERC721-compliant and ready for current and future applications.
A Retired Relic
When the MoonCatRescue project was rediscovered in March 2021, a basic wrapper was whipped up so the original ERC-20 tokens could be listed on marketplaces like Rarible or OpenSea. However, this wrapper has no features and is no longer supported by the original developer, who has Acclimated his own MoonCats. Know that if you buy these MoonCats, you will need to immediately visit the Acclimator to enjoy current and future development by ponderware.
Choosing a MoonCat
There are 25,440 rescued and adopted MoonCats to pick from; not sure which is your favorite? Here's several tools to browse and see all the aspects of all the MoonCats.
©2021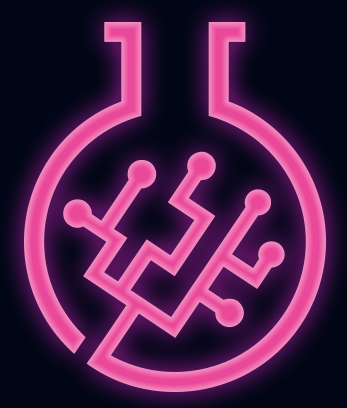 ponderware