Adopt
Ready to Adopt?
25,440 MoonCats took the trip from the moon and are now happily living with Ethereans from all over the Earth. If you'd like to adopt one of these cute extraterrestrials, check these sites to browse MoonCats looking for a new home:
User Guides
Written guides and tutorials on how to use the various marketplaces and adoption processes.
Choosing a MoonCat
There are 25,440 rescued and adopted MoonCats to pick from; not sure which is your favorite? Here's several tools to browse and see all the aspects of all the MoonCats.
Portals
©2021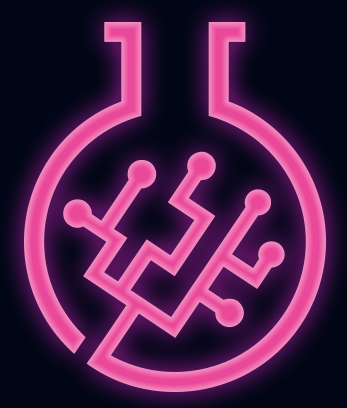 ponderware